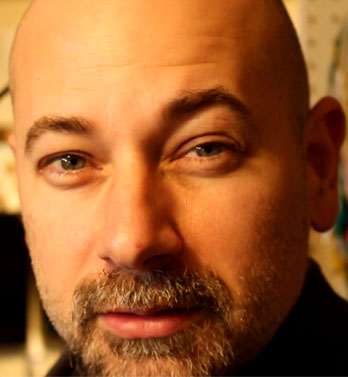 My name is Brandon Drury. I run this dump. I design the boards, I lie on Twitter, and I sweep the floors. Well, I lied again. I don't sweep the floors around here. No one does! I'm much too important.
I'm quite picky about my dev boards so I made my own. This is mostly due to my own "special" qualities that lead me to make every mistake possible and even a few that aren't. I tend to notice shortcomings in those "other guys' dev boards" or just have my own tastes on how things should be done. (Hint: Extreme overkill!)
On the other hand, the synths for music making were way too good, so I decide to pour over a year of my life into making my own that would prove to be the world's worst synth.
I have a piece of paper in that says Engineering Physics: Electrical, which is the dumbest major of all time. It' 98% of electrical engineering. They swapped out the 3-phase power stuff for more talk of photons. The good news is no one has the slightest clue of what it is. That means I can play around with websites and PCBs and not get a real job, I guess.
I figured out that Twitter and Instagram had value inn January of 2021. I'm a little slow. Follow me if you dare. I have links in the sidebar.